Recipes from my family's kitchen to yours
Subscribe
Free family recipes!
Subscribe for all the latest family recipes straight to your inbox!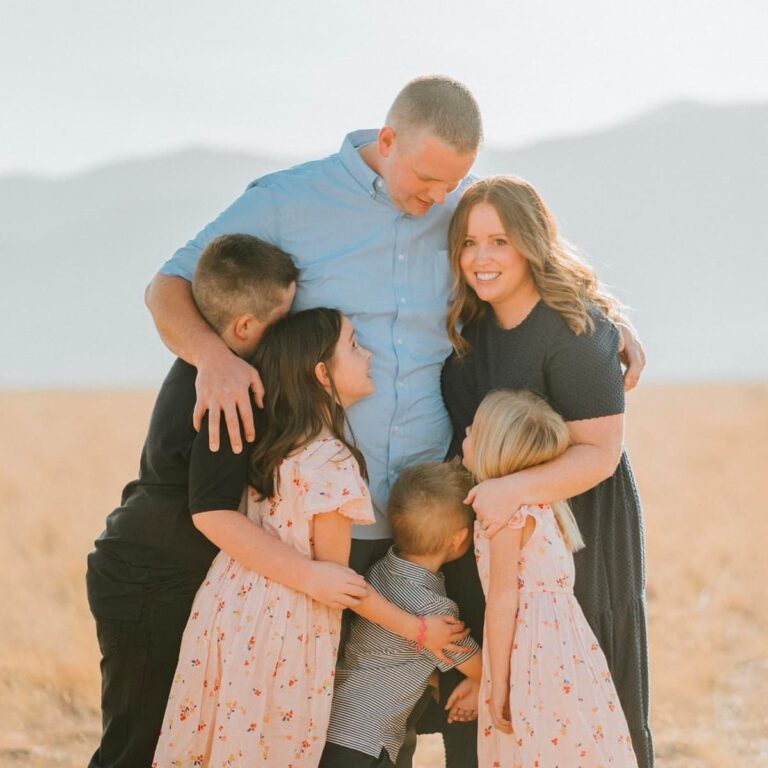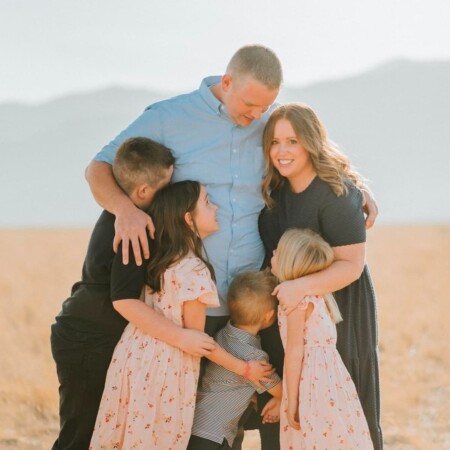 Meet Jessica
Hi! I'm Jessica, the founder & creator of Together as Family.
I love to take easy, simple, everyday ingredients and create recipes that your family will love!
I believe the best part of the home is the kitchen, so join me and gather your loved ones to enjoy delicious food together as family.
Stay Connected
Follow along on your favorite platform!
What's For Dinner?
Getting dinner on the table each night is hard enough! Check out some of our favorite go-to's below!
Pumpkin Recipes
Cooler Fall days means all things pumpkin! Warm pumpkin spice desserts that are tried & tested, and perfect for the colder months ahead. Plus, your house will smell amazing.
Spooky Halloween Treats
My best collection of spooky and cute Halloween treats! From easy to make treats for classroom parties to fun treats to make with the kids. You'll find all kinds of spookily delicious snacks and desserts here.