The best M&M treat recipes that you must make! Cookies, dessert, brownies, and bar recipes! Colorful candies make any treat better and I've collected all of our favorites in one place. Be sure and buy some m&m's so you can whip up one (or several) of these colorful and tasty treats. 
It's no secret by now that we LOVE all things m&m 🙂 Whenever we make treats at my house it usually involves m&m's or peanut butter. Or both, which seems to happen all the time around here. I keep waiting for Costco or Sam's Club to sell bulk packs of mini m&m's. I prefer using the mini sized m&m's but of course you can use the normal sized m&m's. 
I have compiled the best m&m recipes that you need to make. There is not a single recipe in this list that I have not made several times over. Instant hits with kids and adults. Everyone loves m&m's!
** Click on the title to be taken to the recipe & be sure to PIN IT to PINTEREST **
THE BEST, THICK, CHEWY, SOFT-BAKED M&M COOKIES
CHOCOLATE FUDGE BROWNIE COOKIE BARS
M&M CHOCOLATE CHIP PUDDING COOKIES
PEANUT BUTTER S'MORES COOKIE BARS
GIANT REESE'S STUFFED MONSTER COOKIES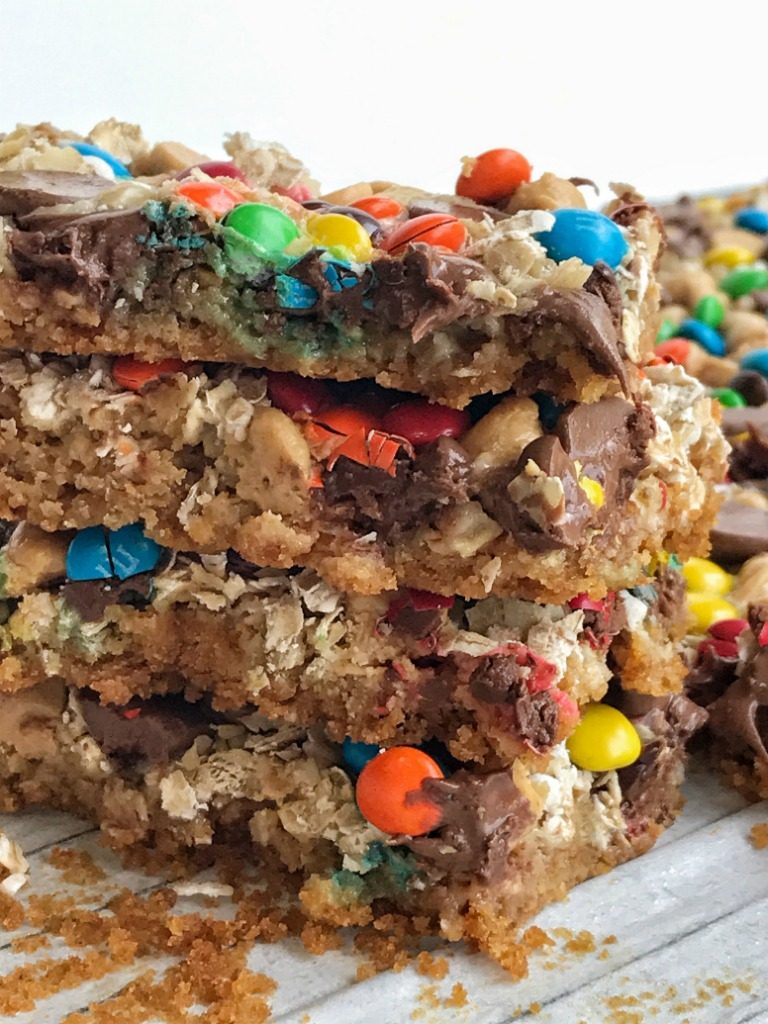 NO BAKE MONSTER COOKIE DOUGH BARS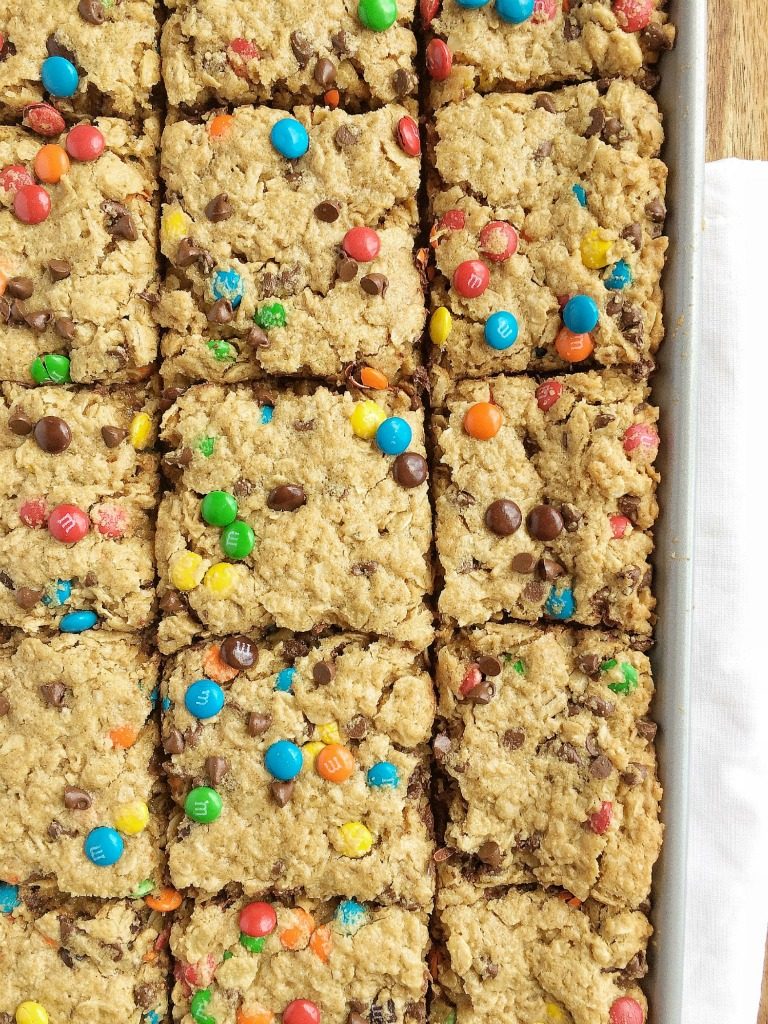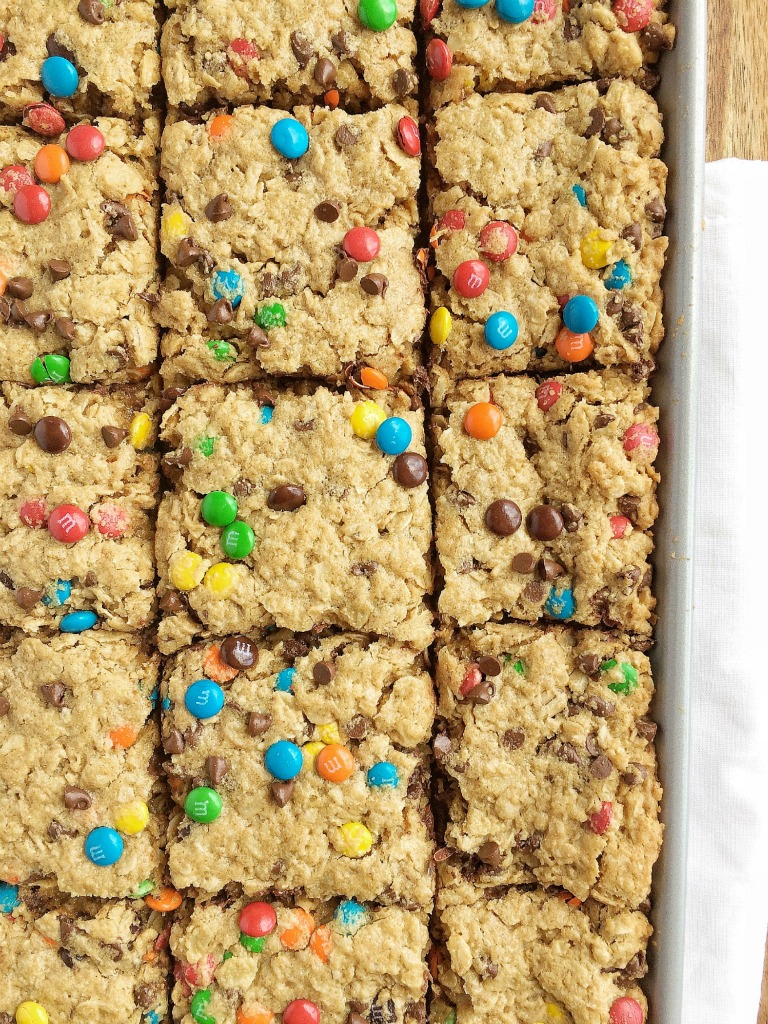 MONSTER COOKIE DOUGH CHEESEBALL DIP
I hope you enjoy this list! I had a really hard time making it because as I saw each one of these, I wanted to run and make them. They are all so yummy, family-approved, and tried & tested in my family's kitchen. Enjoy friends ♥
Be sure and PIN this M&M recipe collection to PINTEREST