Come see the most popular & most visited recipes on Together as Family! The Top 20 Recipes of 2022 are right here. These recipes combined have been viewed over 8 million times this past year. Like pinch me cause that is unbelievable. If you're wanting the best of the best recipes for dinner, dessert, or snacks then this list is a must-make. 
My personal favorites from this year are Gumbo Soup Sloppy Joes, Ground Beef Sheet Pan Quesadillas, Scotcheroos, Chicken Pillows, Chessmen Cookie Banana Pudding, and Buttermilk Pancakes with Buttermilk Syrup. 
Most Popular Recipes on Together As Family of 2022
Hi friends! First off, I want to say THANK YOU so much for another great year of sharing recipes with y'all. If I could, I would deliver a plate of cookies to each of you to say thank you for visiting my page, thank you for trying the recipes, and thank you a million times over for sharing these recipes with your friends, family, neighbors, and on social media. You are truly what makes this dream food blog of mine successful at all ♥
This past year had lots of ups & downs, highs & lows, and really great moments scattered throughout. One thing that my family does at the dinner table (every single night!) wether it's take-out or a home cooked meal, is to go around the table and say one positive thing that happened to us that day. Even when my kids' have friends over, we have them join in and say one good thing about their day. I love celebrating positive moments and successes in life (no matter how big or small) with my kids. 
Here are some highlights from my year! If you're here just for the recipes (no problem!) then just keep scrolling down below where you will see them all. 
I officially became a mom to a teenager. Help me! I could parent toddlers and babies all day long but for some reason this teenage boy stage is a bit scary for me. He's a good kid so I think it will be smooth sailing🤞🏼
Suffered through a second round of Covid. I feel like I spent several weeks of 2022 in bed between the Covid, Strept Throat, Bronchitis, and the Flu I've had my fair share of sickness this year. I blame it on all the germs my kids bring home from school… 😉
All my kids are in school! Our youngest is only in half day kindergarten. I never thought I would be this old to the point where all my kids are in school and the house is dead silent for a few hours. I always dreamed of this day but in a weird way it's kind of lonely sometimes. My kids are loud and usually obnoxious 😜 but they're amazing kids and teach me so much. 
We bought our home about 3 years ago and the yard needed a lot of work. We saved money, did some of the work ourselves, hires some out, and just earlier this year we were able to finish the backyard. Complete with a pool, large pool deck, tons of grass, a play set, sandbox, and lots of rock walls and landscape design with pathways!
My husband ran his first half marathon! He has been training like crazy and he finally did it in October of 2022. 
I made it my life's goal to find the best macaroons. Wherever I visit, I always have to find some and try them out. So far, my favorite (by far) was at The Venetian hotel in Las Vegas. The pistachio one I could eat everyday. Just this past week when I was at the SLC airport I tried some out. The flavors were so creative and delicious but they weren't my favorite. 
Family trip to San Fransisco, CA. I remember going here as a teenager with my family and now that my kids are learning about all these places in school, we were excited to take them to see it all in person. It's kind of an odd, but yet happy feeling, to take pictures of my 4 kids in the very same places that I have pictures of myself as a teenager back in 2001. 
Together as Family had the best month ever in November of this year! With over 2.5 million visits in that month alone, it was the best month ever since I started this food blog of mine in April 2015. 
One of my favorite things to do is to try new products and kitchen tools. I absolutely love 'favorite things' parties were everyone brings a 'must have' item to share with someone else. I find so many great products and kitchen tools this way. If I had to pick my #1 favorite thing from 2022 it would definitely be this Sol de Janeiro Bom Dia Bright Cream (aff. link). I'll be honest and say that it is pricey and after I finish the tub of it I will always by a cheaper lotion, but then I quit the cheaper lotion because nothing compares to this stuff. The smell is out of this world delicious. It stays on you forever and I just absolutely love this lotion. I no joke have gone through at least 3-4 jars of this stuff this year. They do sell a smaller bottle of it so if you're curious but don't want to commit to the full price then try the smaller one.
My favorite kitchen tool from 2022 has to be this Farberware Meat Chopper and these Pre-Cut Parchment Paper Sheets. I link to these two items a lot in my recipes because I use them all the time in my own kitchen. A meat chopper is essential for cooking ground meats and the parchment paper sheets are the 'secret' to baking perfect cookies. 
I have lots of delicious recipes just waiting to be shared in 2023. So thank you for being here and thank you for making all these recipes I post! It truly means the world to me and I consider you all part of my own 'family' ♥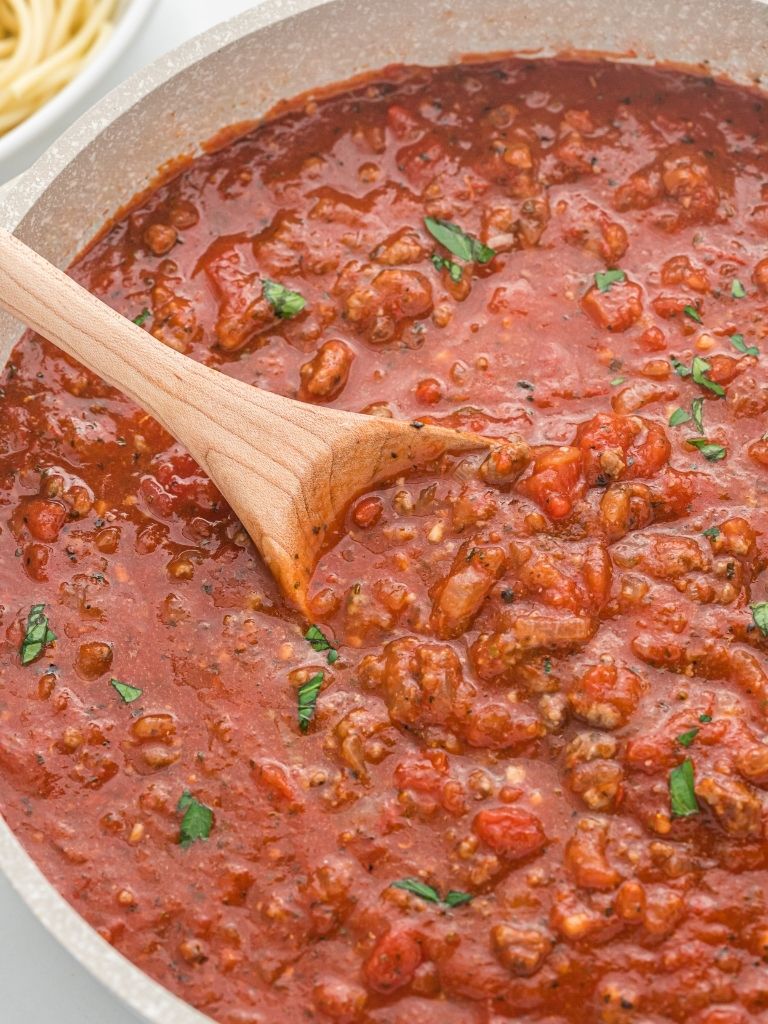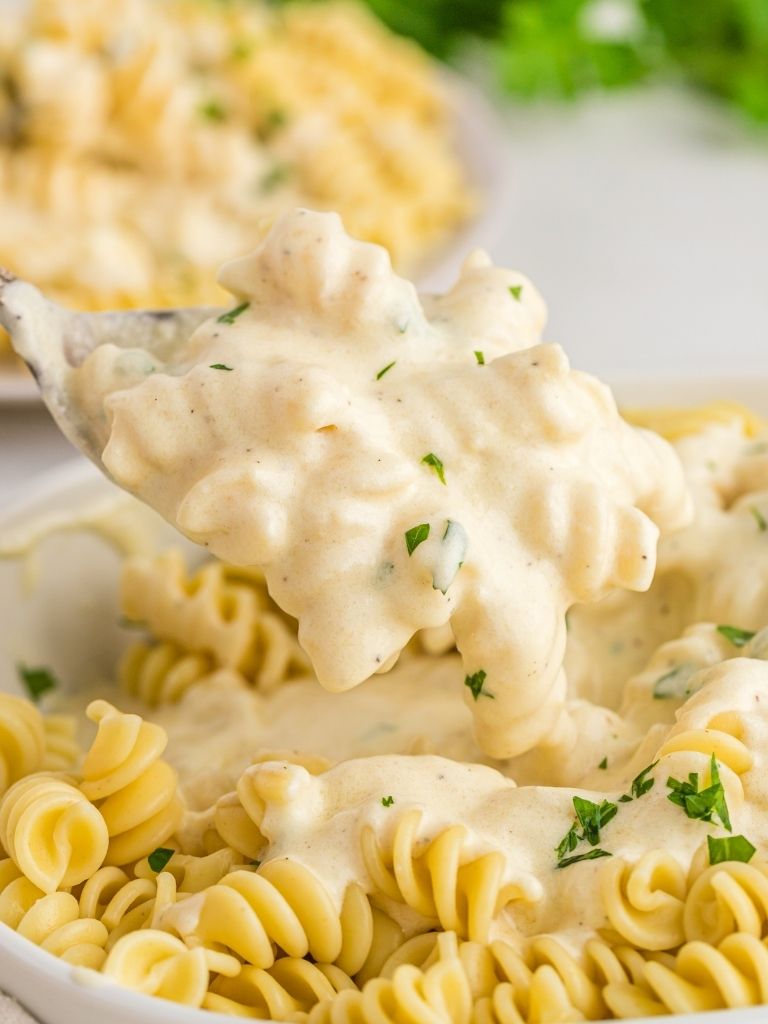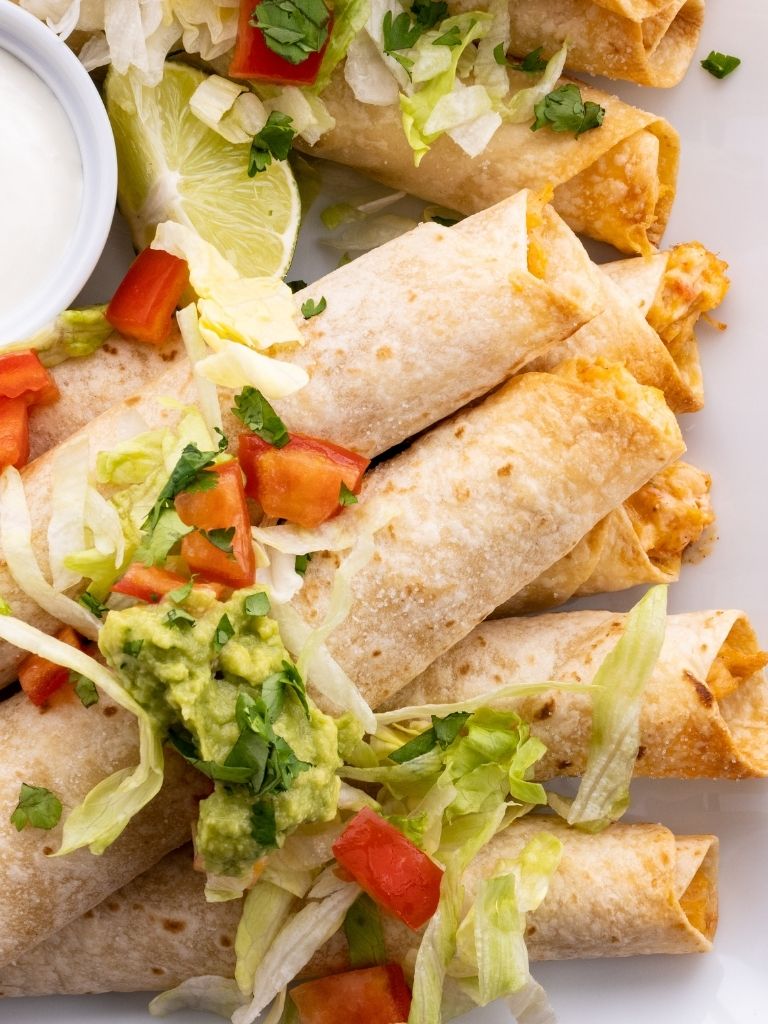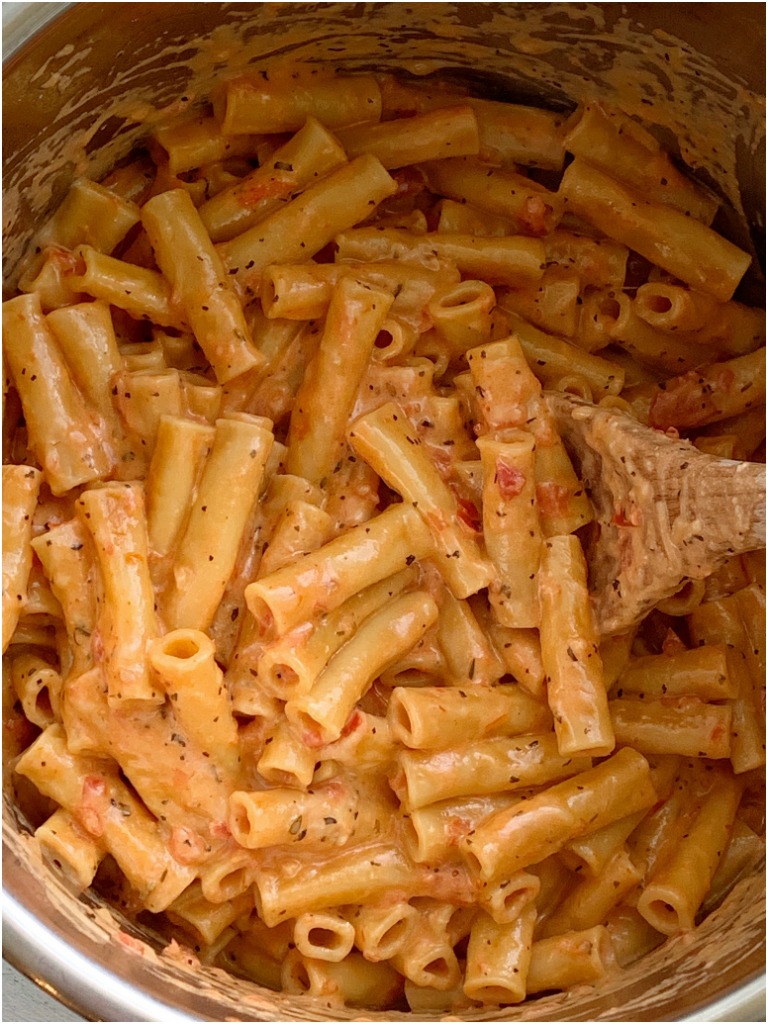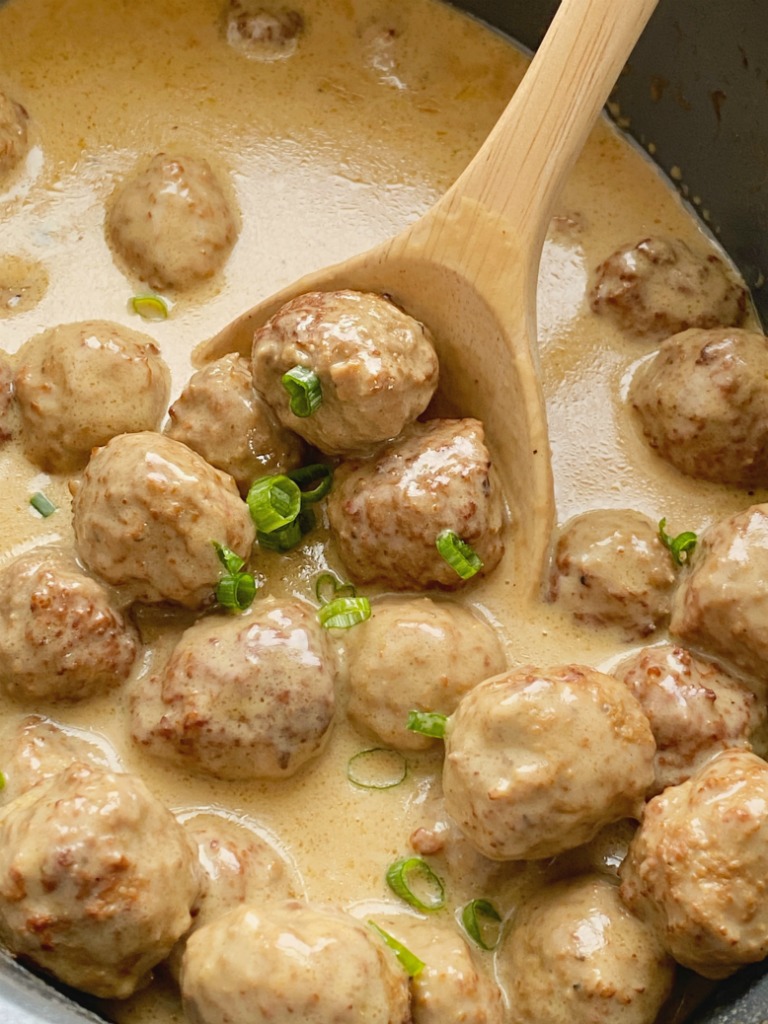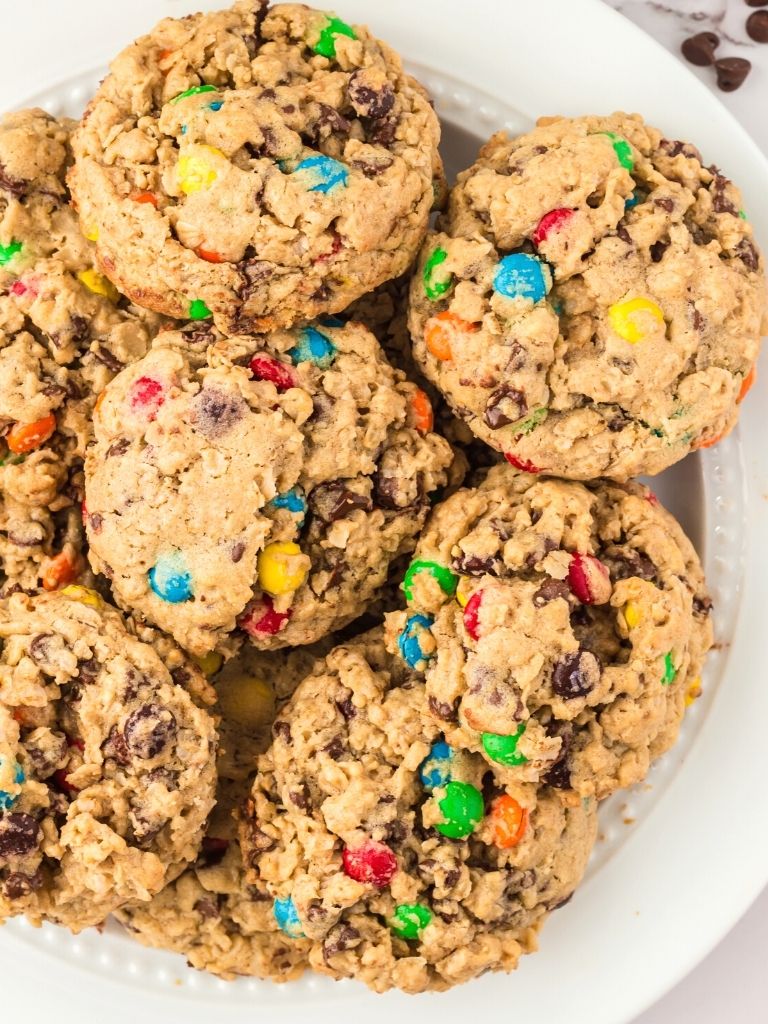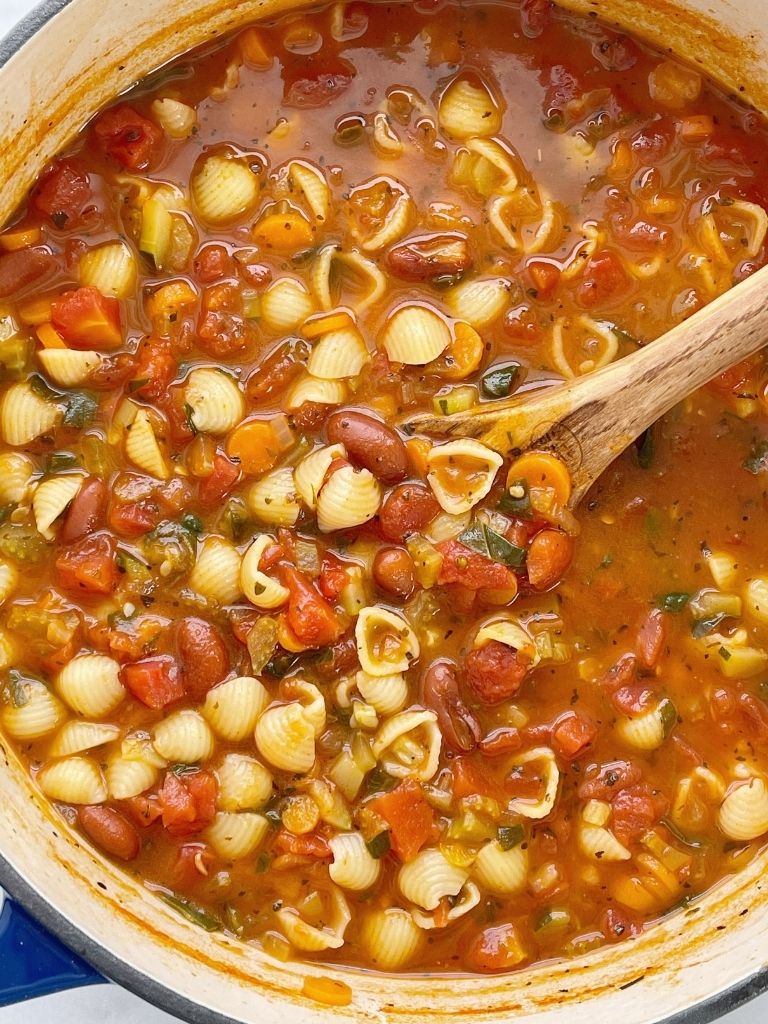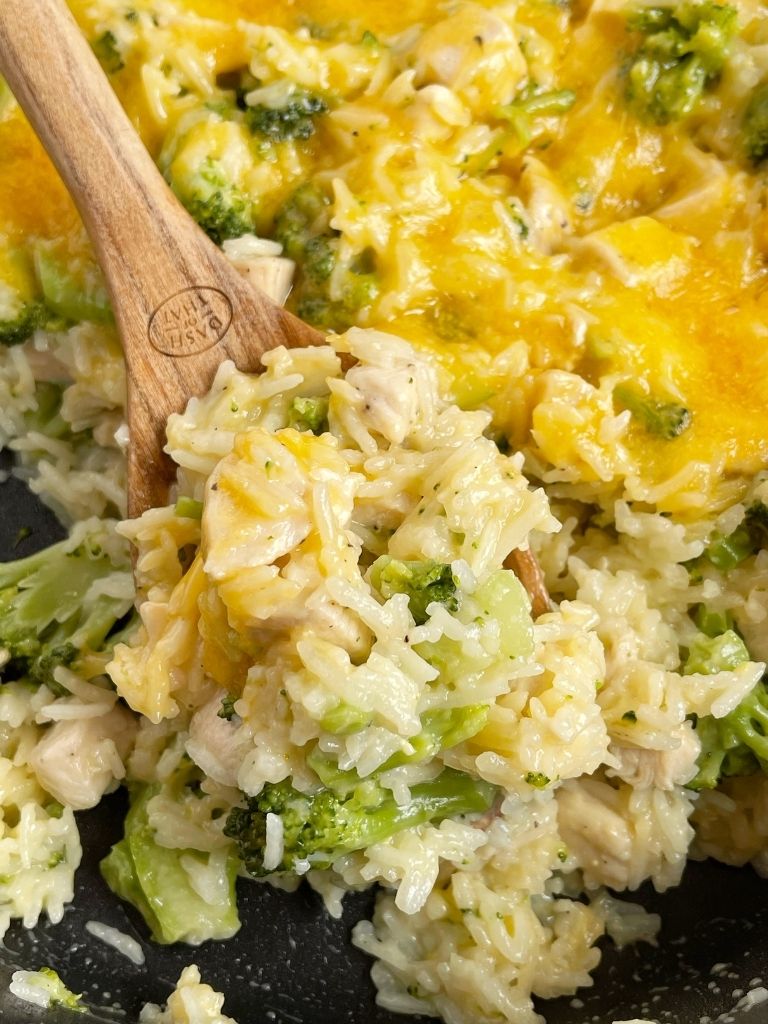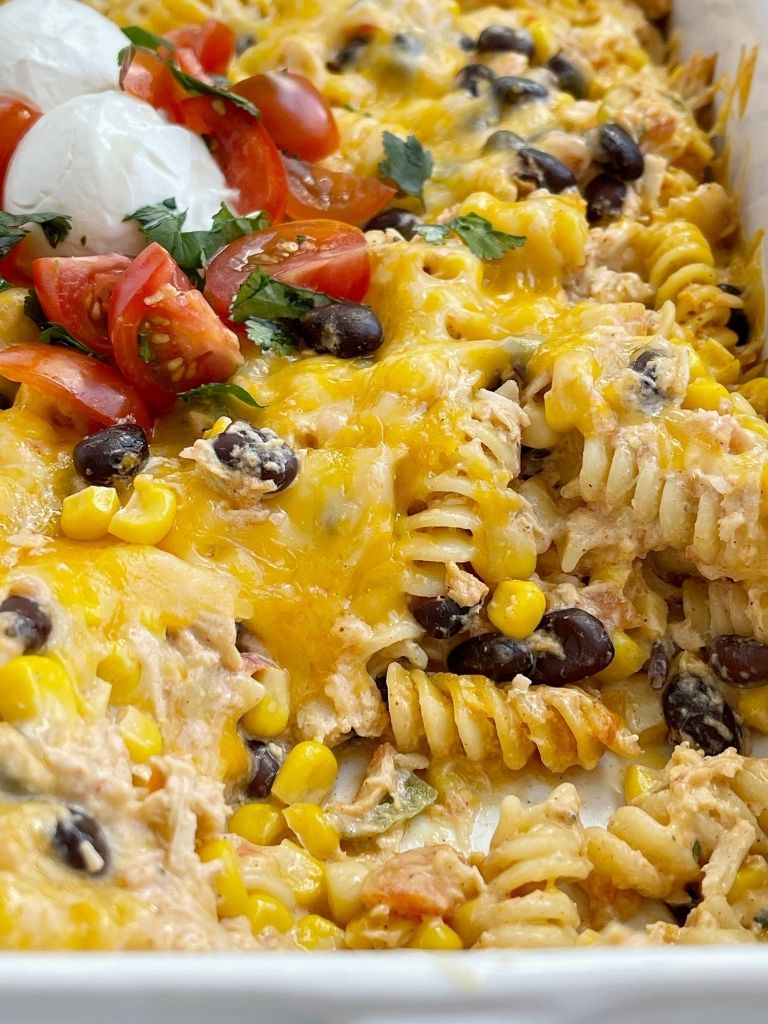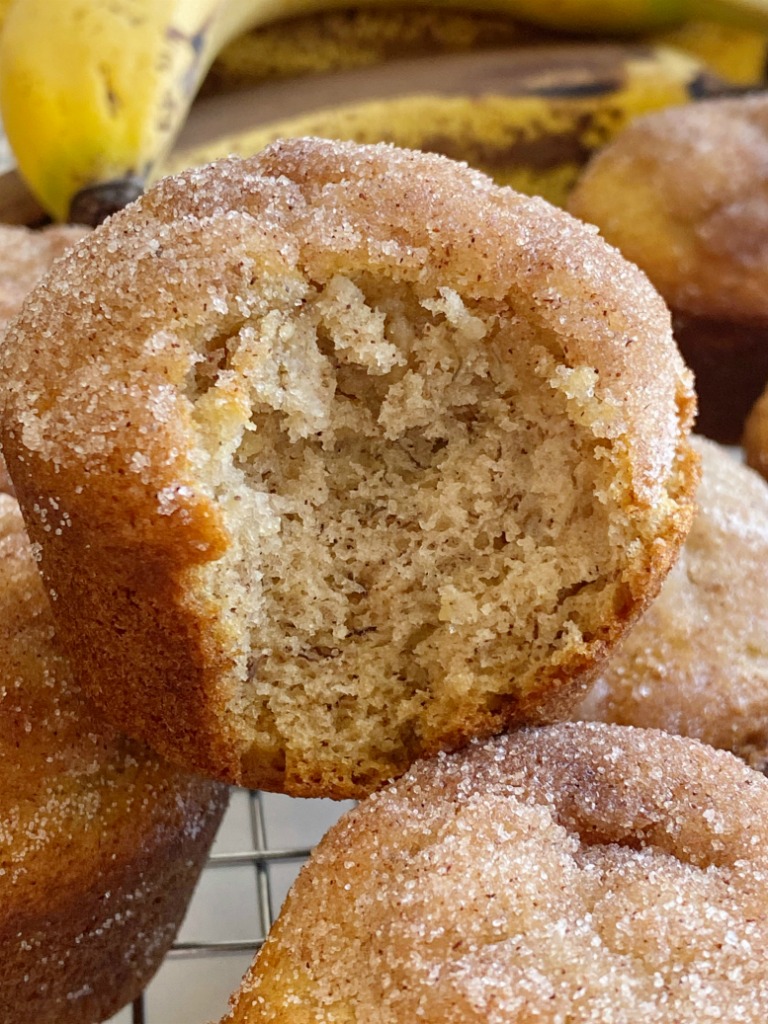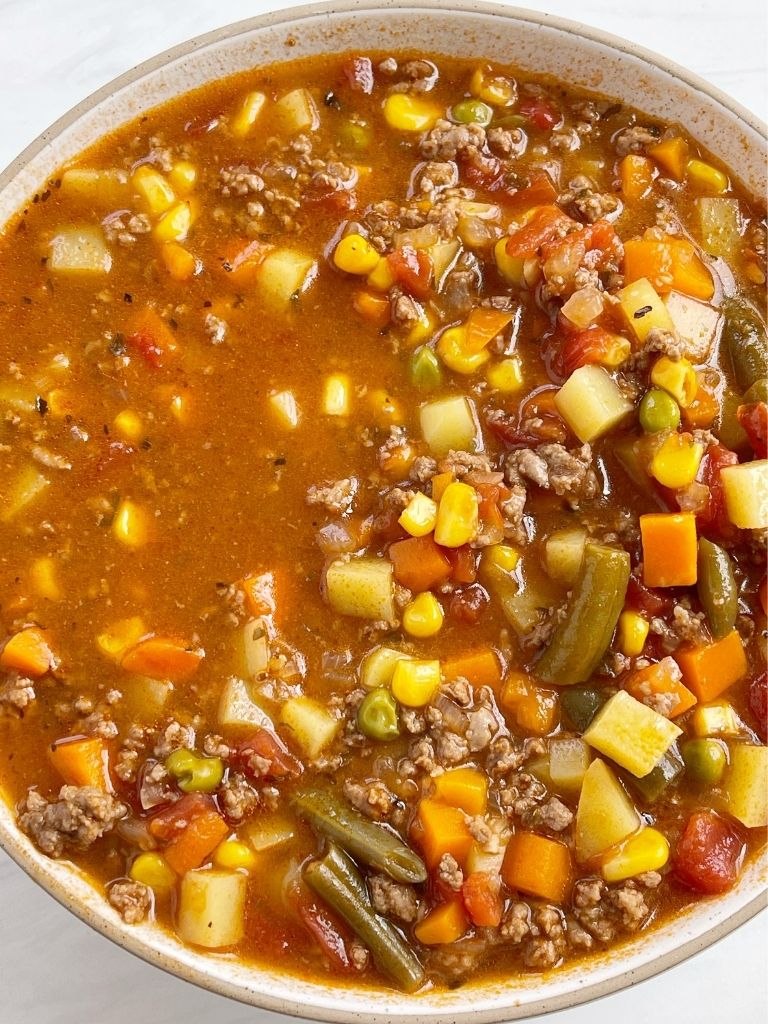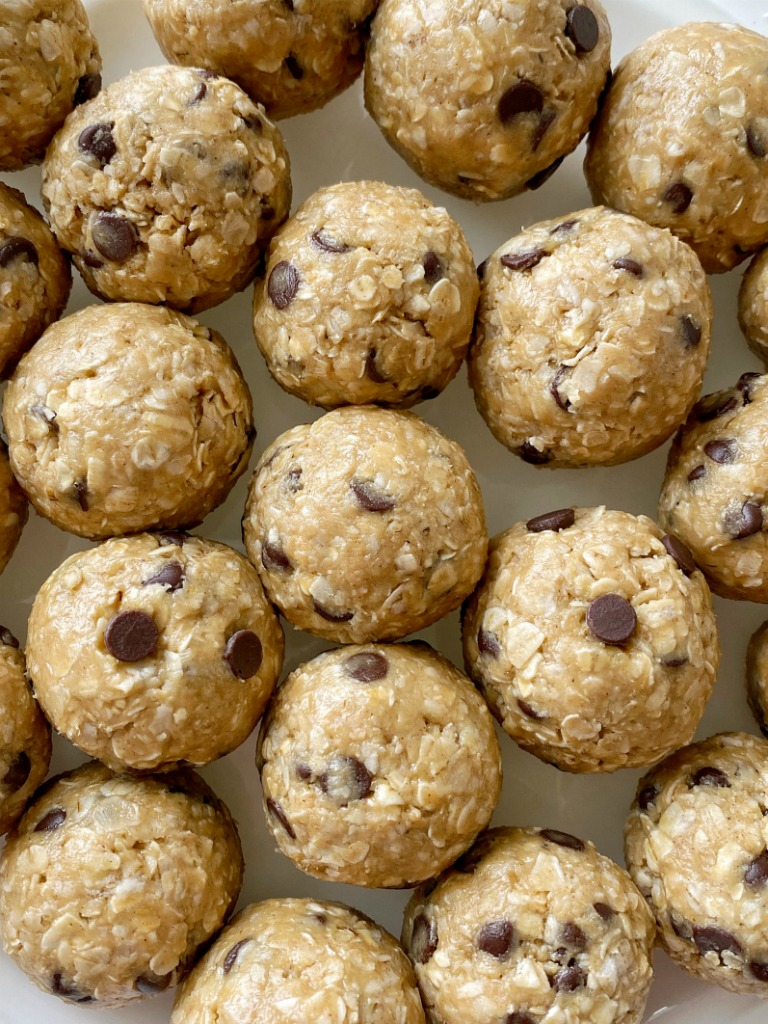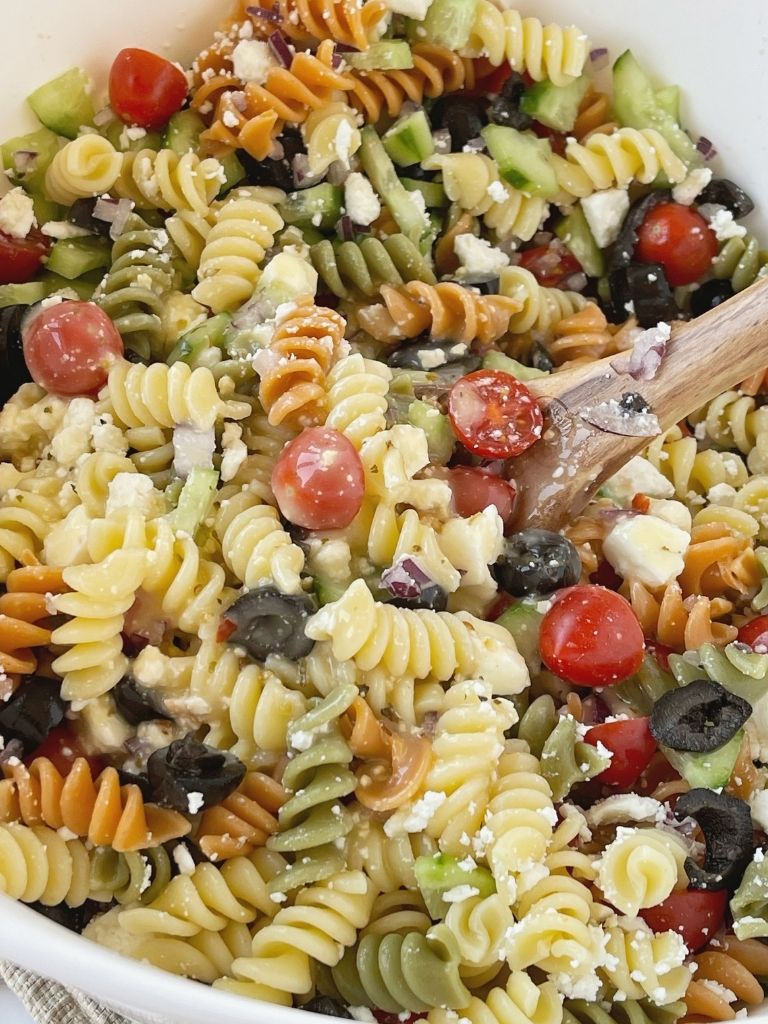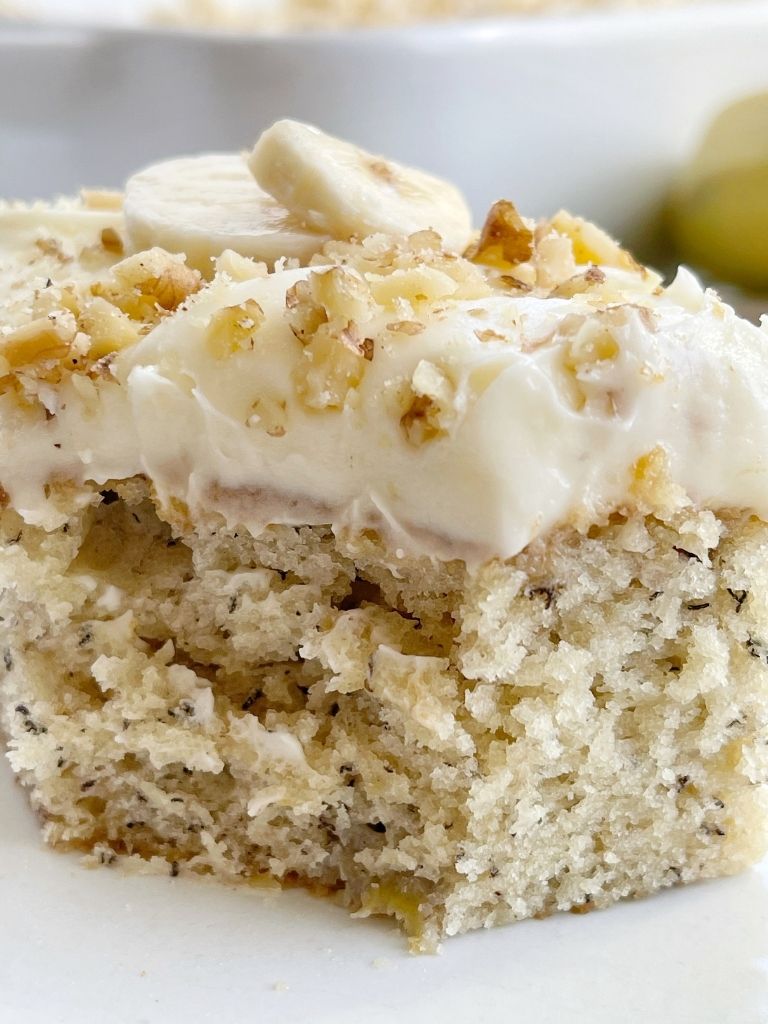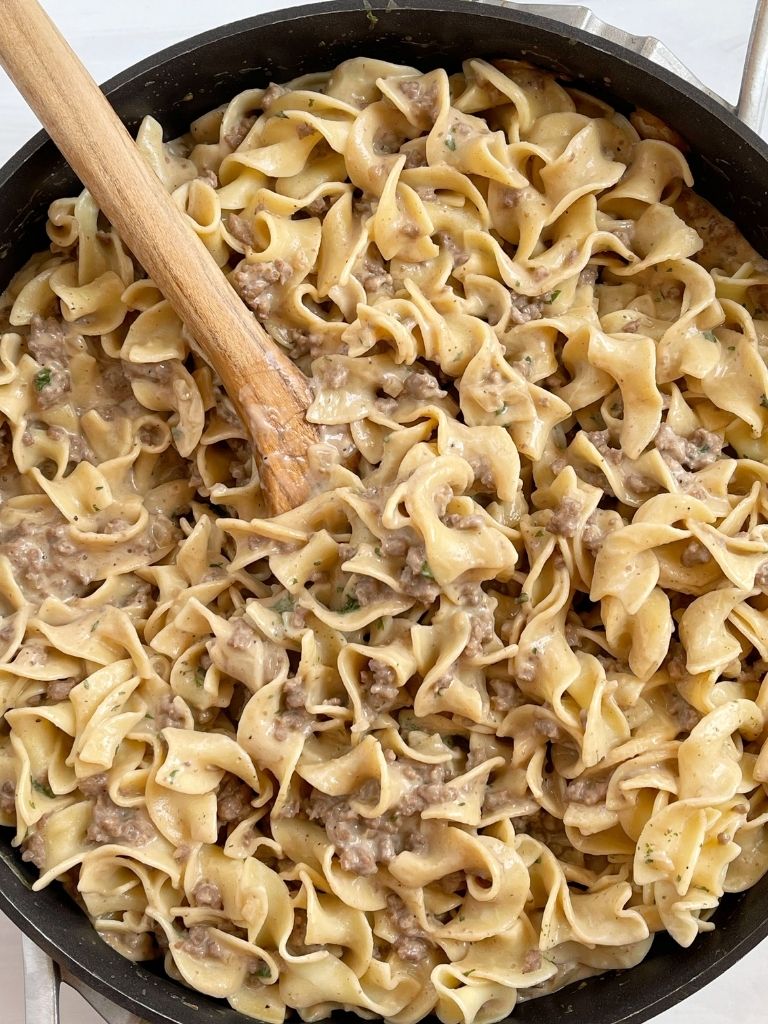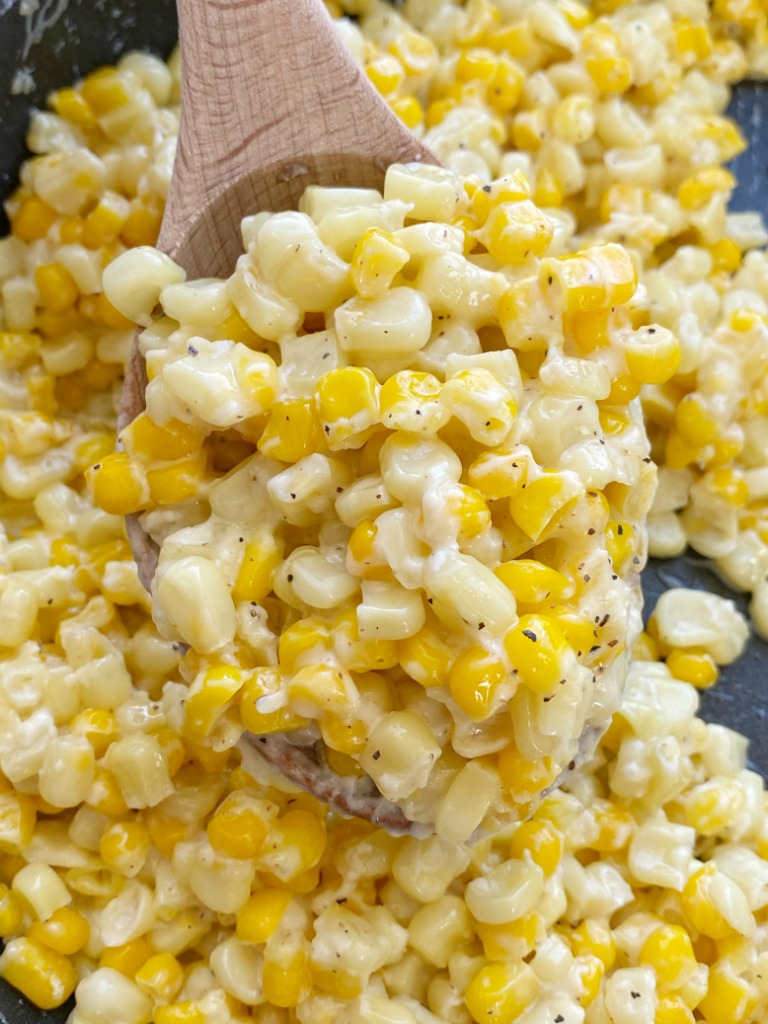 I hope you all have a Happy New Year and a wonderful 2023 year! Be sure and pin the graphic below so you can save all these recipes for later.