The ultimate collection of Family Favorite Thanksgiving Recipes all in one place! From no bake pies, amazing side dish recipes, sweet potatoes, turkey, ham, to salads. I truly hope you will find something here that your family will love like mine does. These recipes are guaranteed to be a hit at your own Thanksgiving table ♥
Family Favorite Thanksgiving Recipes
Thanksgiving is by far my favorite Holiday! A day devoted to being in the kitchen, cooking and baking up delicious food, is basically my dream day.
I have rounded up all of my Thanksgiving recipes here in one place for you. I hope it can be a great resource for you as you try to plan your own Thanksgiving Day dinner menu. 
All of these are recipes make an appearance at my table every single year (well maybe not all of them but certainly lots of them). You know that one thing that you always bring to Thanksgiving no matter what.... well mine just happens to be this cranberry fluff. It is by far my most favorite and beloved Thanksgiving recipe. 
So here are all the best, tried & true, family favorite recipes for Thanksgiving. I truly hope you can find some that your own family loves just as much as mine. Click on the picture for the recipe.
Favorite Thanksgiving Dinner Recipes (Side Dishes, Main Dishes, & Drinks)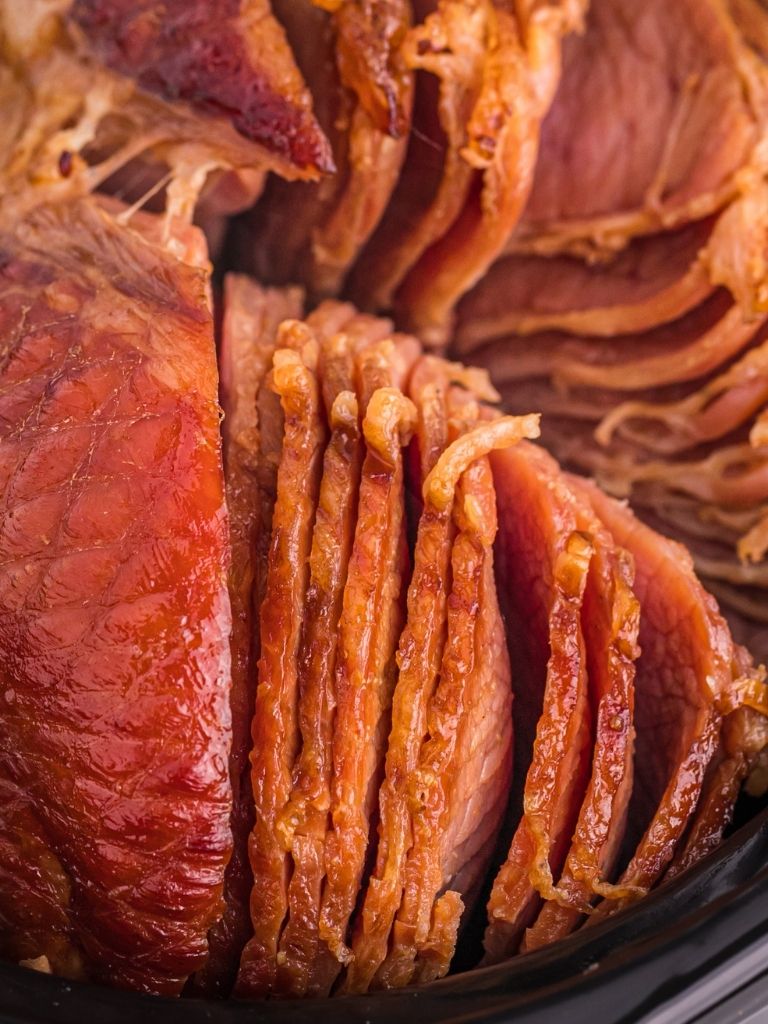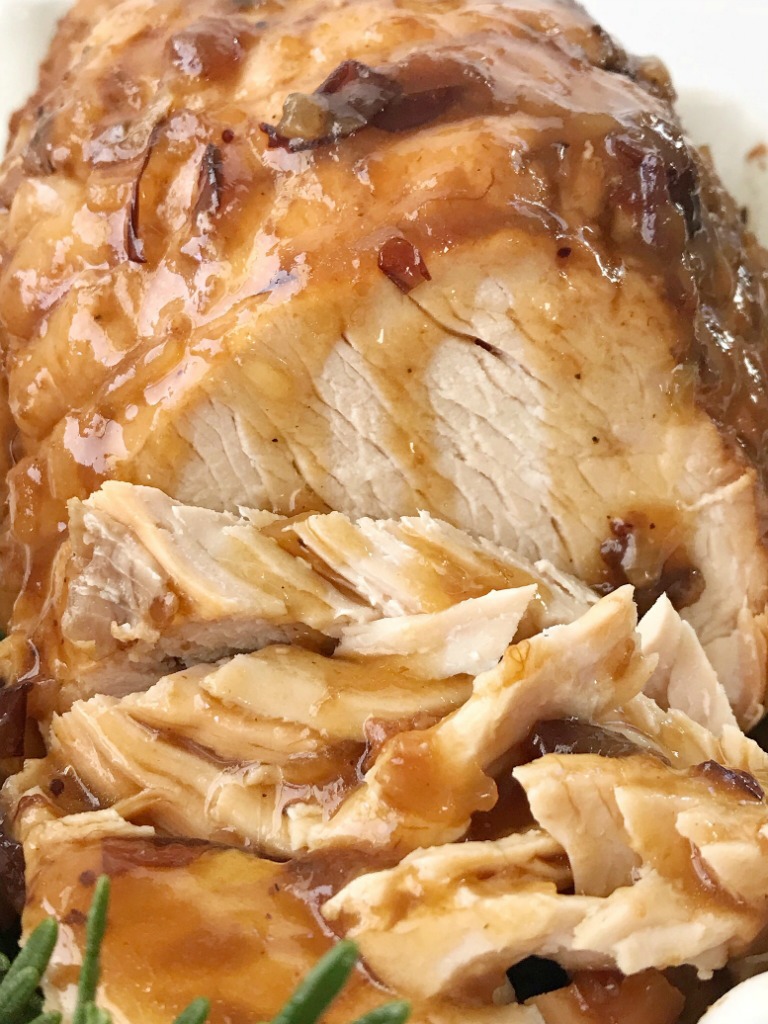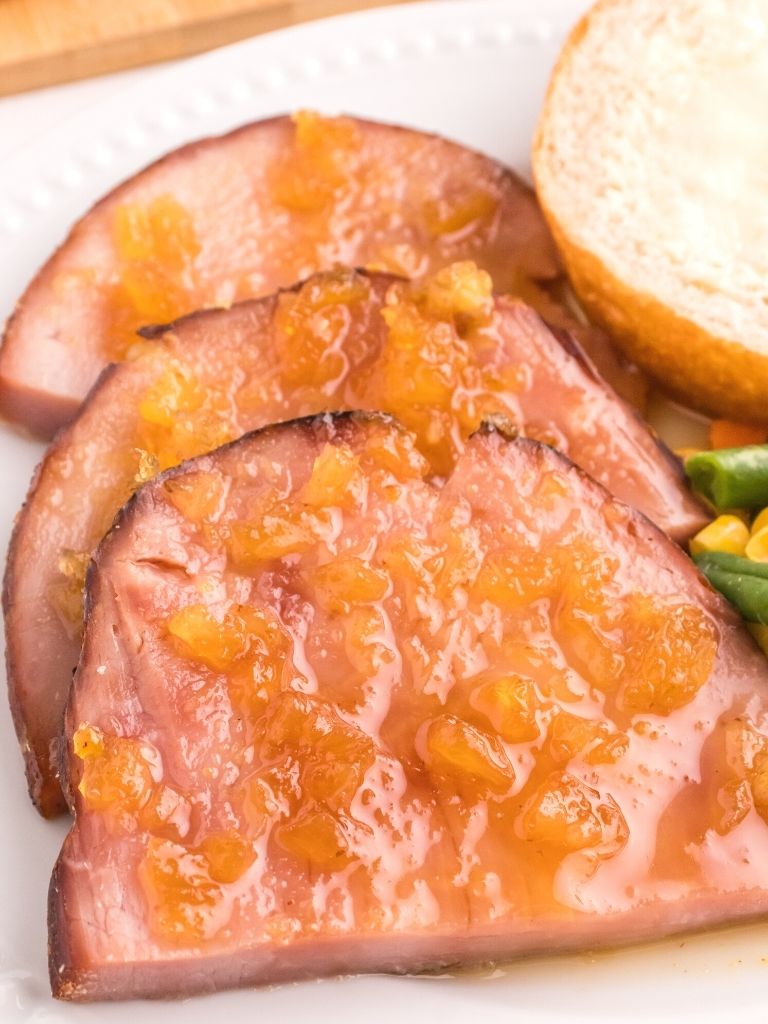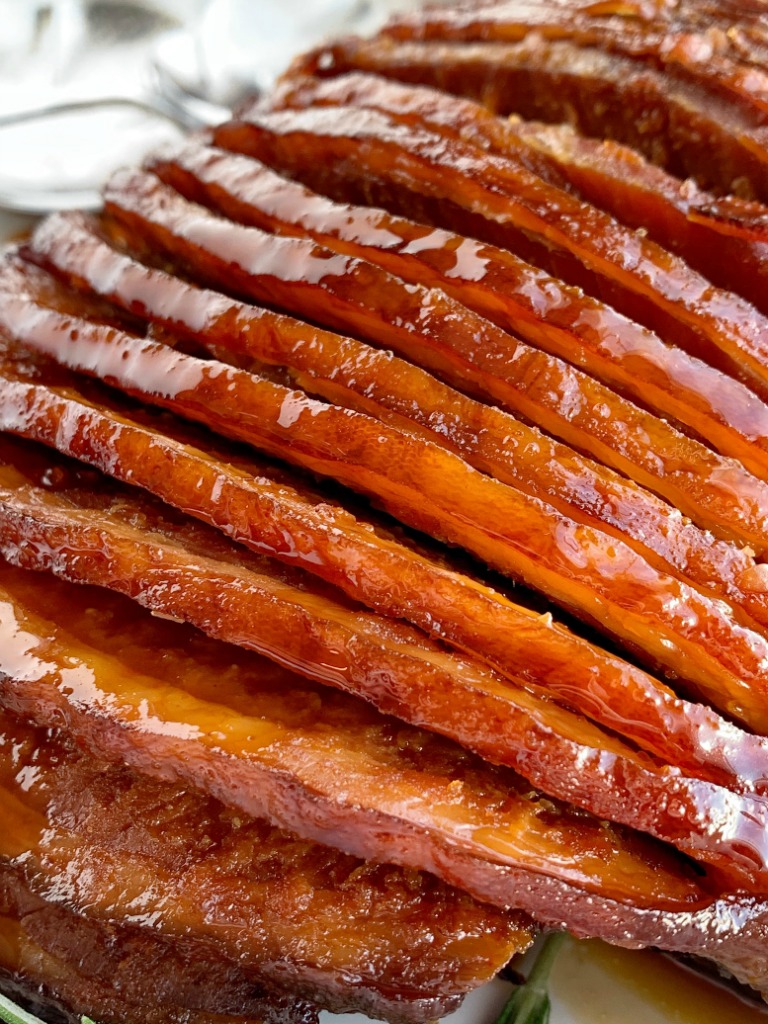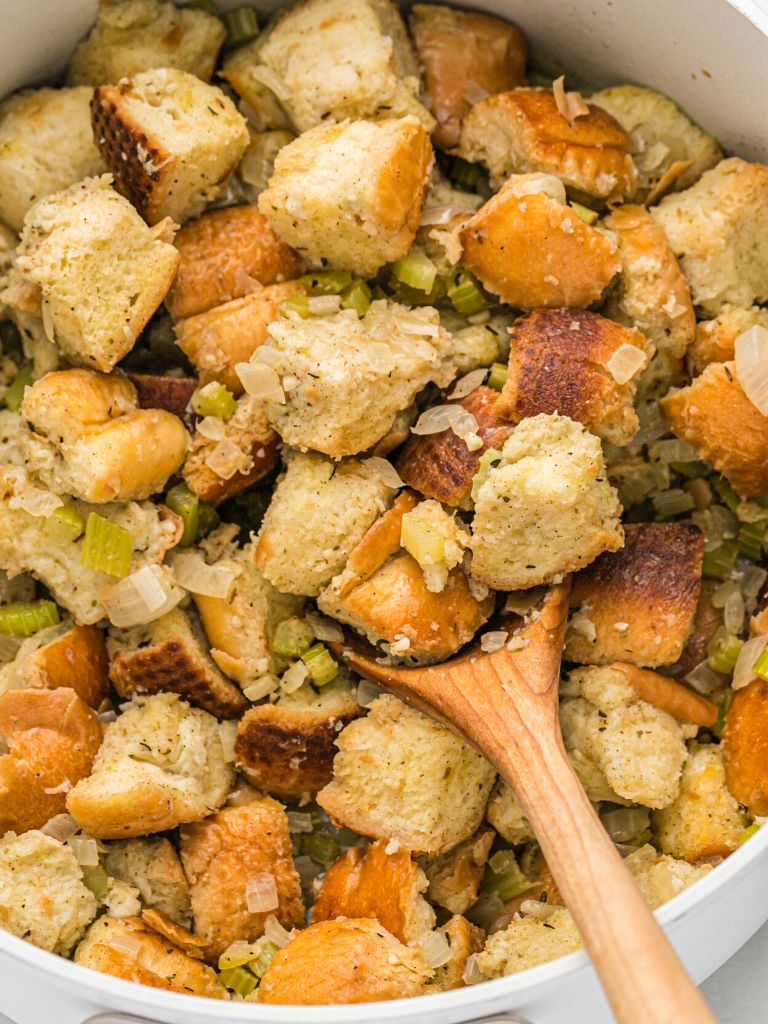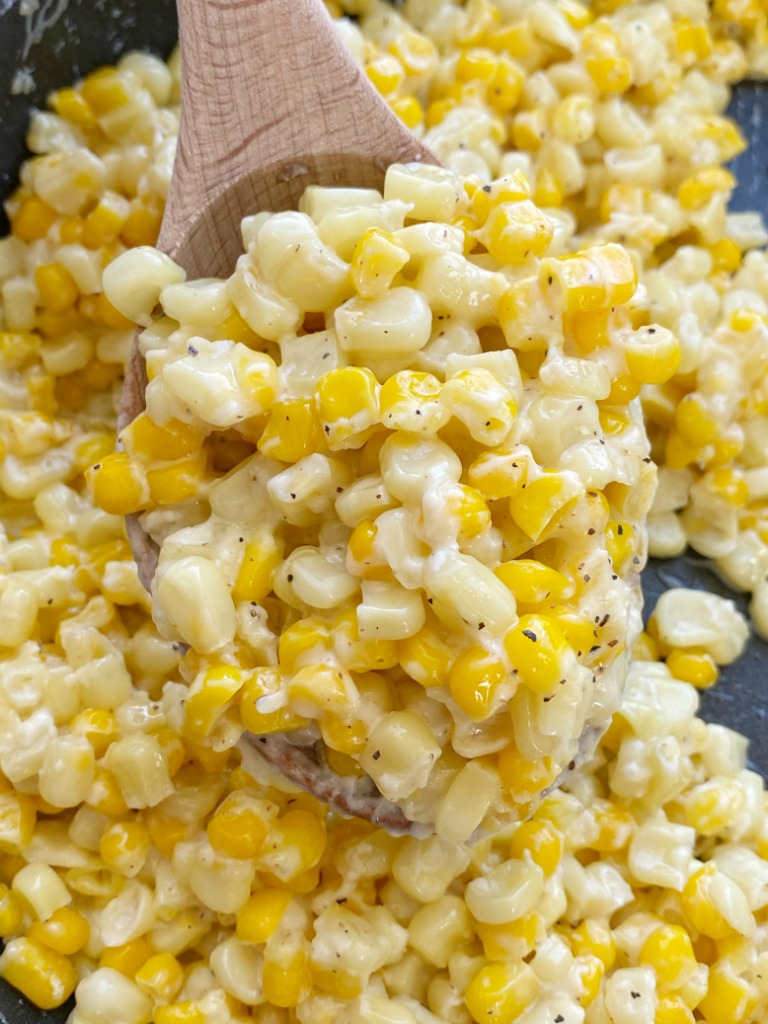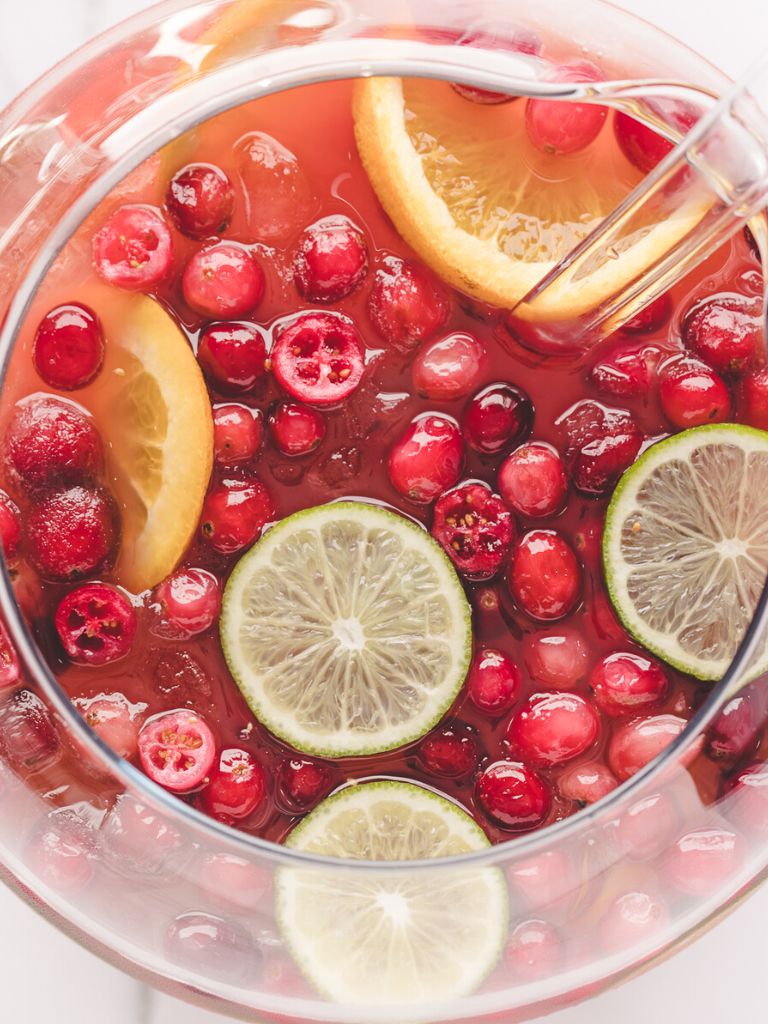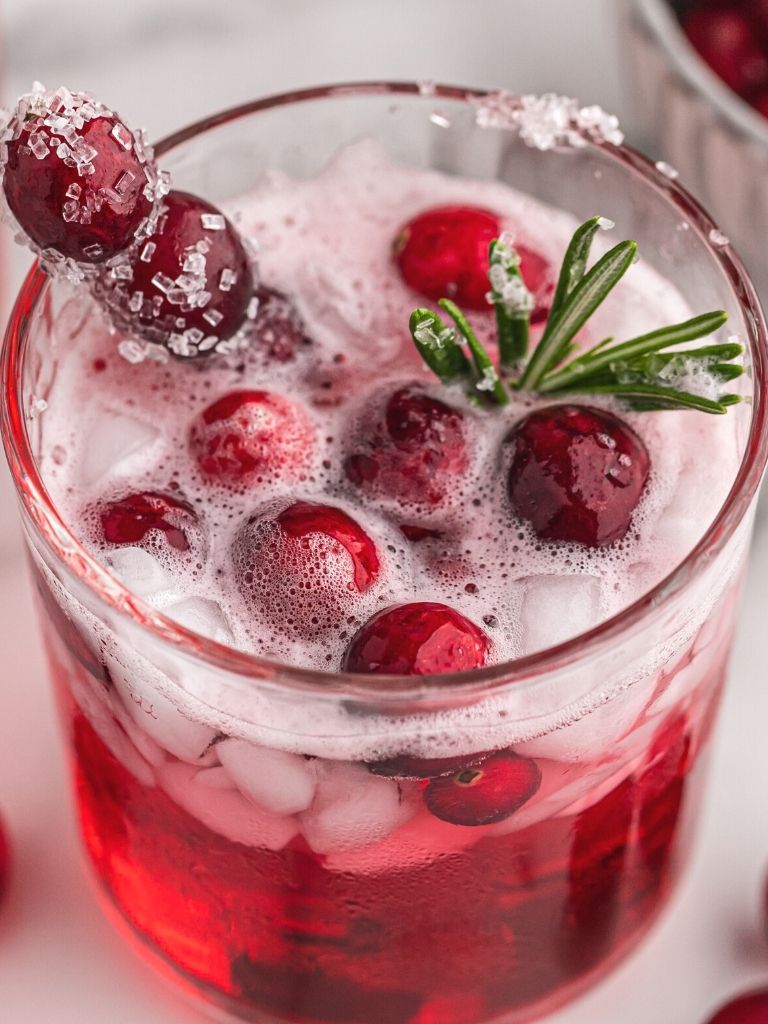 Family Favorite Thanksgiving Dessert Recipes
The dessert table is easily my very favorite part of Thanksgiving. Here you will find a huge collection of tried & true no bake pie recipes, cheesecake pies, cream pies, pumpkin desserts, and some layered desserts. Most of these are no bake pies which are the best for a busy day like Thanksgiving. Prepare it the day before and let it refrigerate until it's time to serve it.